18. - 19. May 2022 Conference on Mobility and Quality of Life in Cities and Communities
Registration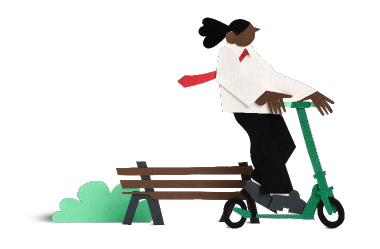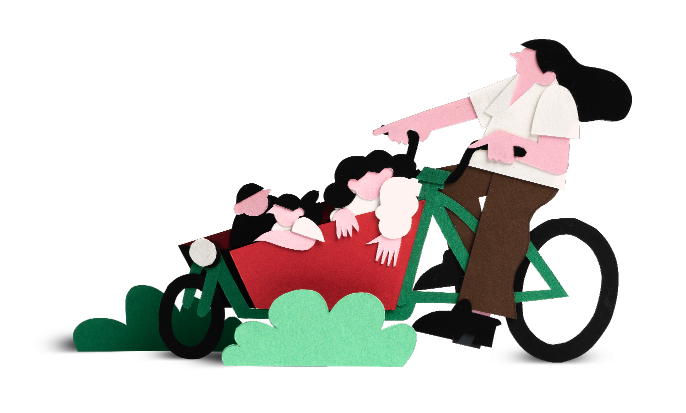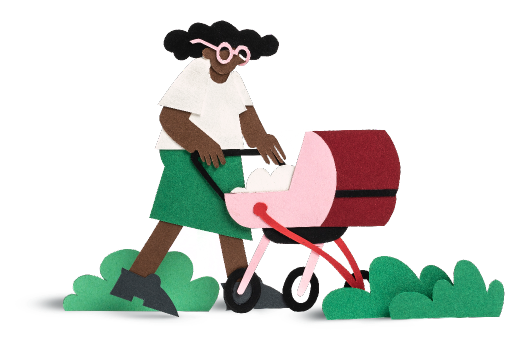 Living cities.
Pleasant cities.
Bicycle cities.
What kind of city do you want to live in?
What kind of city do you want to create?
Inspiration and know-how can be found at Cyklomestá 2022, a conference about mobility and quality of life in cities and communities. It aims to provide politicians, officials, private sector and the professional public answers to questions why and how to improve the quality of life in cities and communities through sustainable mobility.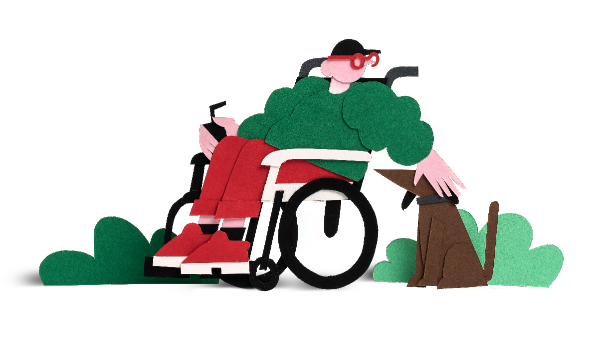 Program
Gabriella Sancisi

Peter Bročka

Dan Kollár
Andrej Doležal

Ján Roháč
Vladimír Tóth
Dan Kollár
Ján Kovalčík

Ladislav Šimko

Marián Koreň
Miroslav Klíma

Ladislav Matej
Daniel Volár

Martin Birnstein
Half of the human population lives in urban areas. By 2050, this will increase to 80%. Life in a megacity is both enchanting and problematic. Today we face peak oil, climate change, loneliness and severe health issues due to our way of life. But why? The Danish architect and professor Jan Gehl has studied human behavior in cities through four decades. He has documented how modern cities repel human interaction, and argues that we can build cities in a way, which takes human needs for inclusion and intimacy into account. 'The Human Scale' meets thinkers, architects and urban planners across the globe. It questions our assumptions about modernity, exploring what happens when we put people into the centre of our planning.
source: imdb.com
Speakers
Language
The main program stream will be translated from Slovak to English and vice versa.
Venue
The conference will be held in the attractive venue Nádvorie on Štefánikova street n. 4 in the historical centre of Trnava. Bicycle parking is located directly in the courtyard. The venue is not more than 15 minutes walk from the railway and bus station "Trnava", even a bit faster on a bicycle.
Food
Lunch and coffee will be provided on both days of the conference, as well as welcome drink at the social evening.
Partners


Organized by